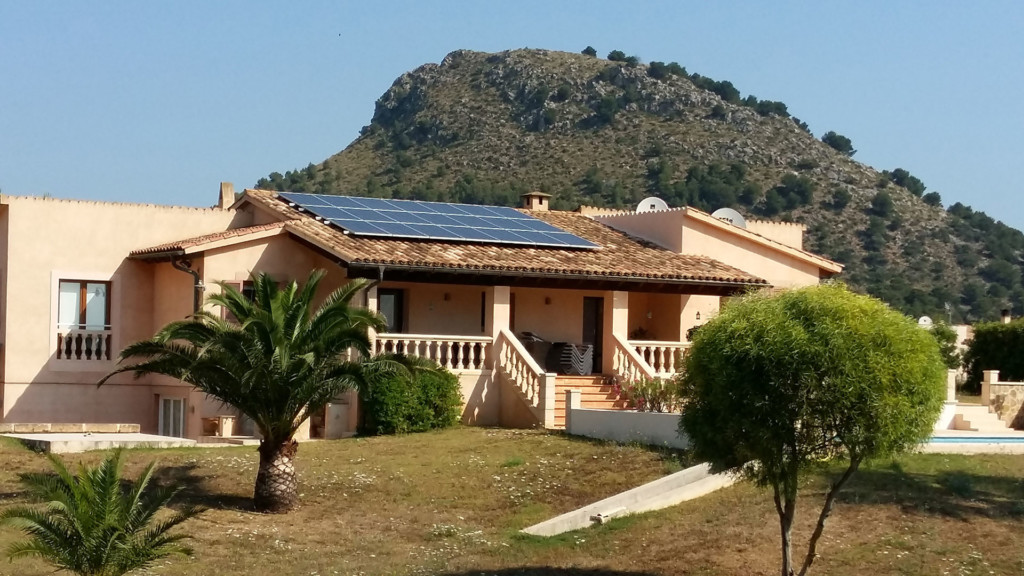 Isolated from Network System
This type of installation is recommended in cases when:
there is no electricity nearby or that cannot access the electricity distribution network,
the cost of connection is simply too high,
you want to become independent from the electricity company.
With this system you have complete self-sufficiency for your home. There are more and more homeowners having isolated systems installed and then disconnecting from the power grid all together, keyword: AUTARKY.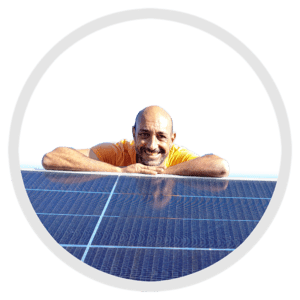 How can we help you?
We can make you a quote without any obligation.