Welcome to TOT-SOL! Renewable energies in Mallorca
We are professionals specialized in the assembly and maintenance of photovoltaic solar energy installations.
We offer a comprehensive service, accompanying you from the consulting stage, through planning, assembly and maintenance work, as well as modifications to existing installations, power increases and repairs.
Let's contribute to a sustainable future, taking advantage of the renewable, green and ecological energies that we have at our disposal.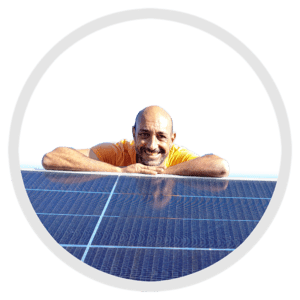 How can we help you?
We can make a you a quote without any obligation.
Solar Solutions
Since 2013 we have dedicated ourselves exclusively to photovoltaic solar systems such as isolated systems, solar pumps (swimming pools and wells), solar dehumidification, etc. Since 2016 we have also been installing self-consumption systems.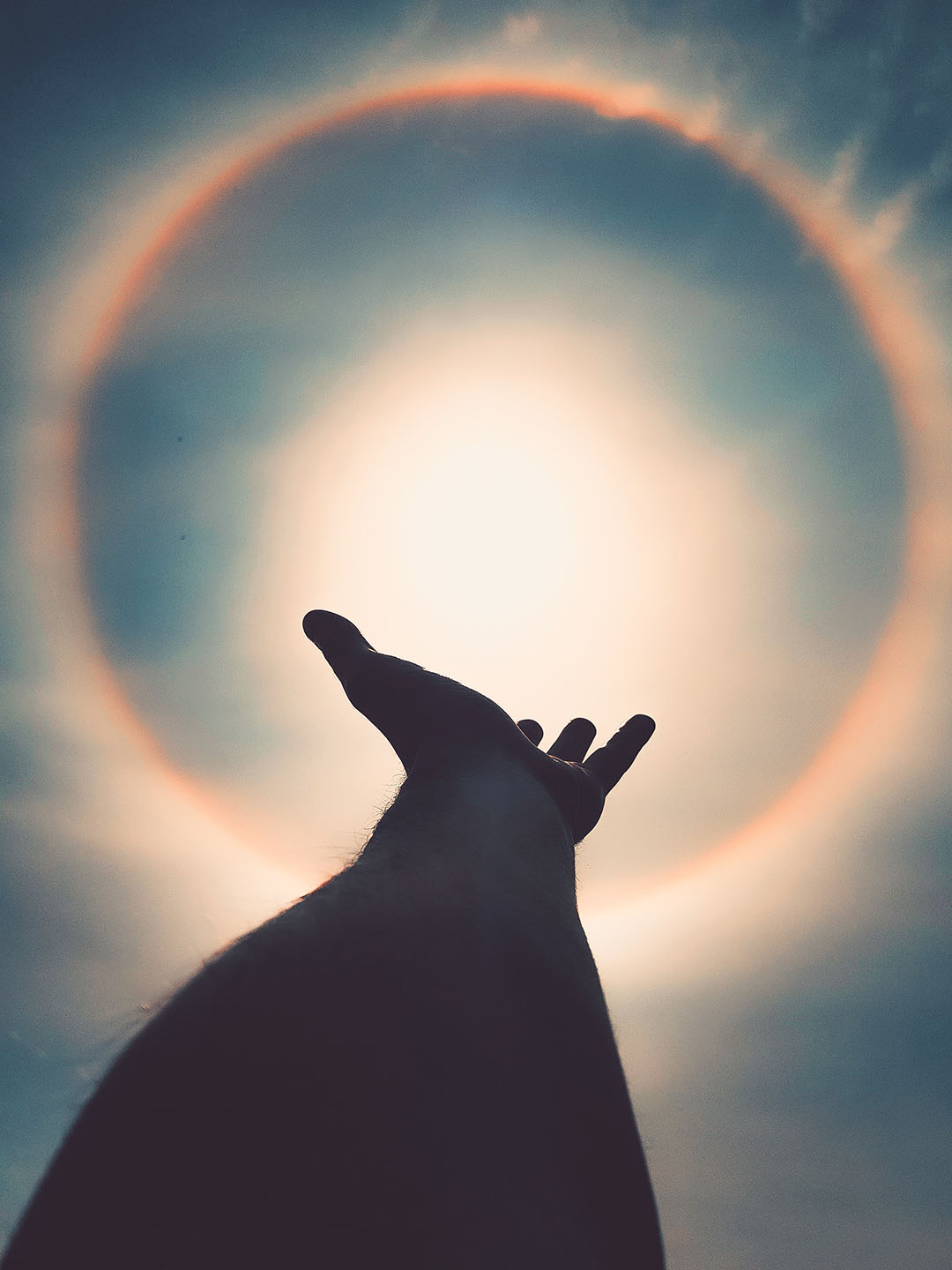 Advantages and benefits of solar energy
Solar energy is clean, ecological and sustainable. It does not pollute or produce greenhouse gases. This helps conserve energy resources for future generations.
The sun is inexhaustible, therefore so is its energy and thanks to the privileged geographical position of Mallorca, it would be unreasonable to not try to take advantage of this renewable, clean and free energy source by all technically possible means.
Independence, both from the electricity and oil companies or from other unsafe, polluting or simply exhaustible alternatives.
Installation is quick and achievable without major construction work. It guarantees electricity in rustic areas without the possibility of a connection to the network.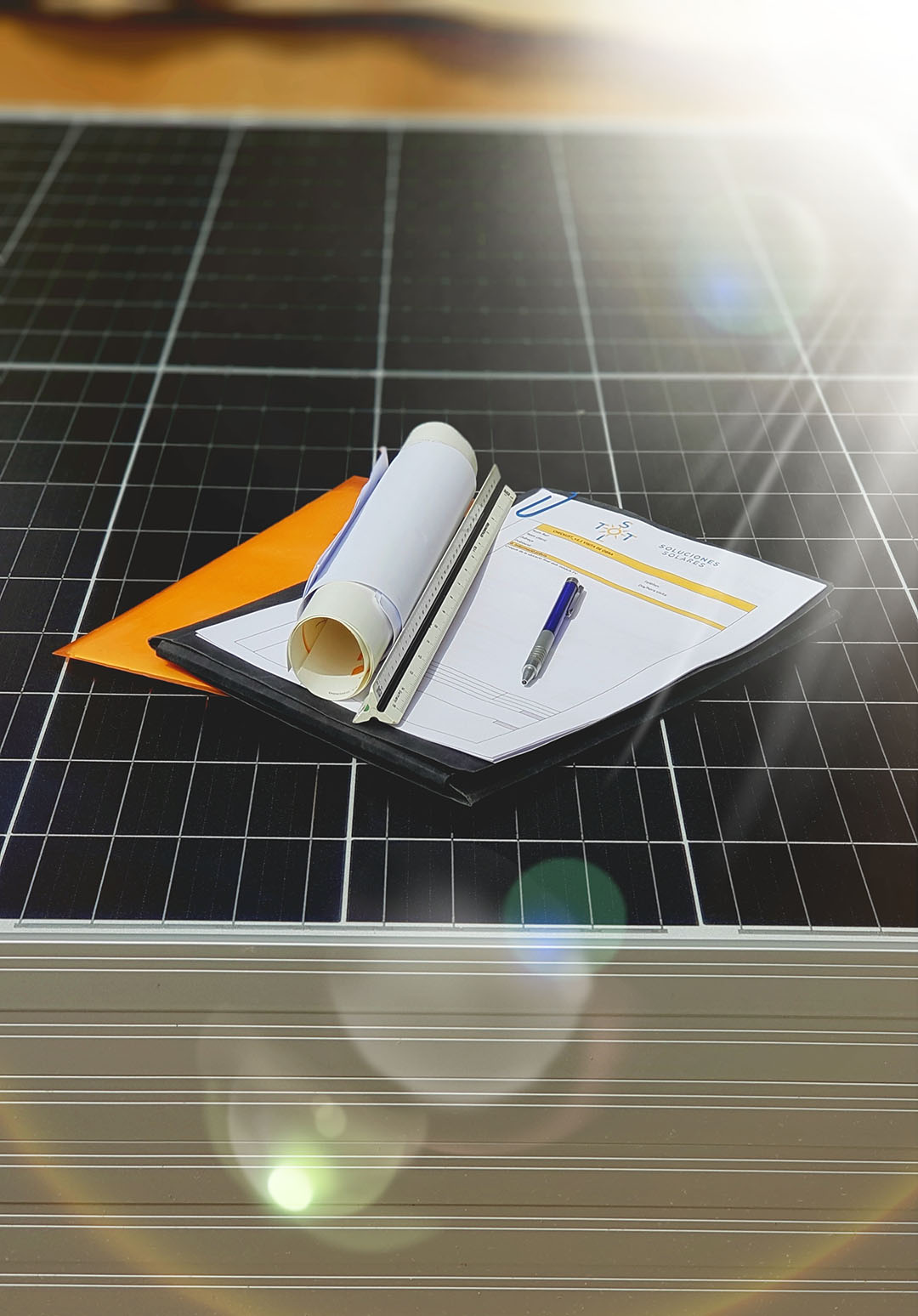 Why choose TOT-SOL?
Years of experience in the sector with 100% customer satisfaction.
Personalised quotes according to the needs of each customer since we work with different brands and we can adapt the quotes to the needs of each customer.
After-sales SERVICE. 24 hours a day / 365 days a year for EMERGENCIES throughout Mallorca.
We feel fortunate to work on what we believe in and to be able to improve your efficiency and autonomy whilst contributing to a cleaner planet.
Let us help preserve our planet!
Solar energy is clean, ecological and sustainable. It does not pollute or produce greenhouse gases. It also helps to conserve energy resources for future generations.
If we could use all of the sun's energy, society would not have to rely on fossil fuels that are in the hands of a few.
Latest news
Technology is always advancing and there are more and more innovative products on the photovoltaic solar energy market.
SOLAR FACADES / GLASS, SOLAR PERGOLAS, SOLAR FURNITURE, SOLAR PATHS, SOLAR PAINT ETC.